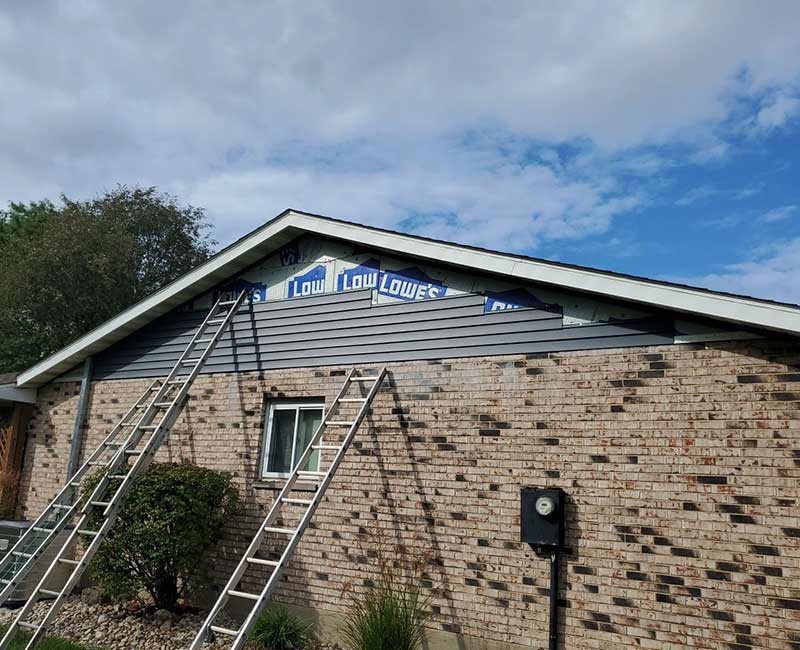 Trenton, Ohio Siding Services
We stand above other Trenton, Ohio siding contractors with our expertise, customer service, and quality siding products. Our expert roofers understand just how important your siding is to the longevity of your home. After all, the exterior of your home needs to be strong enough to withstand strong winds, rain, and snow. This is why West Chester Roofing works directly with James Hardie and Mastic Vinyl products for all siding replacements and repairs.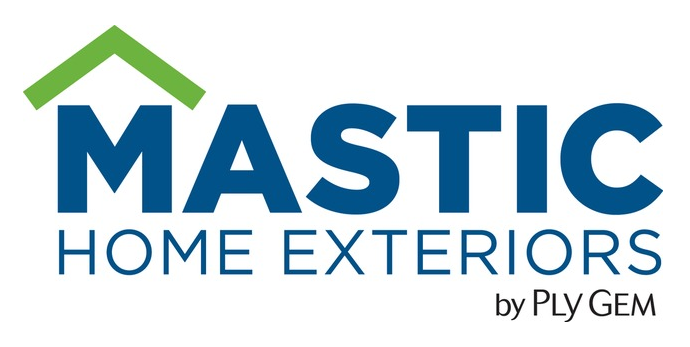 Superior Siding Products
James Hardie carries several different types of siding materials; covering everything from vinyl to wood siding. Whatever your siding needs are, you can count on James Hardie to not only look good but also be tough enough to stand against the harsh weather of Trenton, Ohio.
Mastic Vinyl products are not only able to withstand the most intense weather conditions, but they also come in a variety of different styles and colors. However, these products only hold up well if you hired a reputable siding installer to do the job.