After years of wear and tear from mother nature, a roofing system is sometimes beyond repair and needs to be replaced. Our experts provide thorough inspections to determine whether your roof needs repaired or if a replacement is necessary. We provide financing options that meet your budget, allowing you to keep your home safe and sound.
Contact West Chester Roofing to learn more about your options!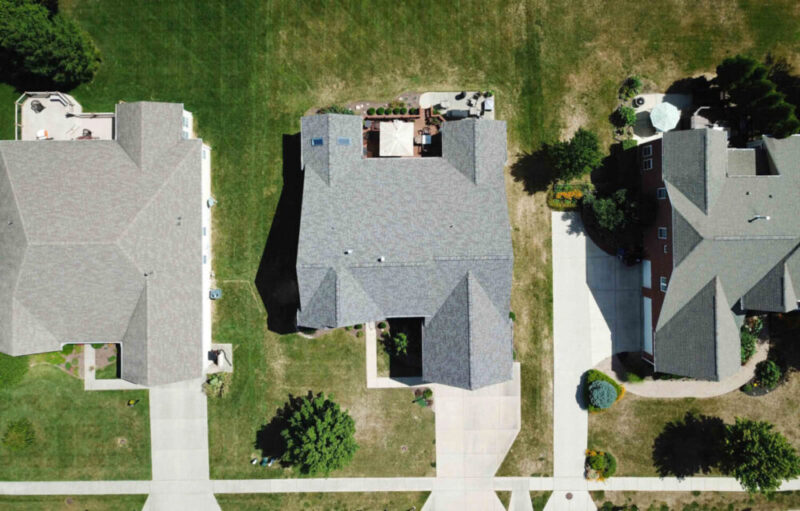 West Chester Roofing is a CertainTeed Select Shingle Master Contractor. We offer a wide range of long-lasting, wind-resistant shingles in colors and styles that compliment trim, siding, and stucco. Additionally, shingle replacement will add value and durability to your home.
We have decades of experience with shingle roof replacements and have mastered the process. Our replacement process begins by thoroughly examining your roof from the existing layer of shingles to the decking below. We replace any damaged material and completely restore your roof. We are committed to complete satisfaction, excellent service, and expert installation.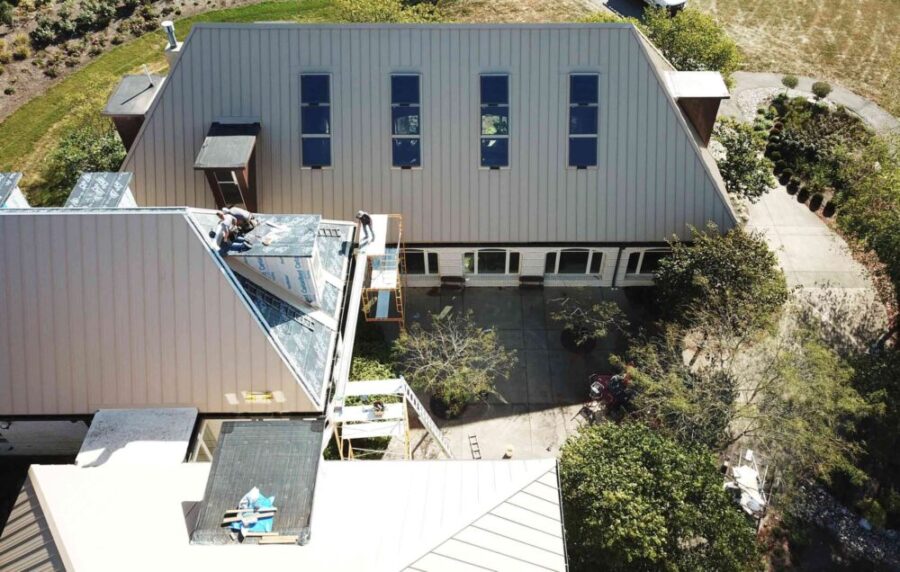 If properly installed and maintained, a metal roof can last a lifetime. Save yourself the hassle of repeated roof replacement by investing in a metal roof. You'll also save money by reducing your home's cooling costs by up to 40 percent! Metal roofs also require minimal maintenance saving you time and money.
West Chester Roofing provides a wide variety of metal options including metal shingles that resemble asphalt shingles. Contact us today and see why home and business owners across the country are choosing to switch to metal roofs.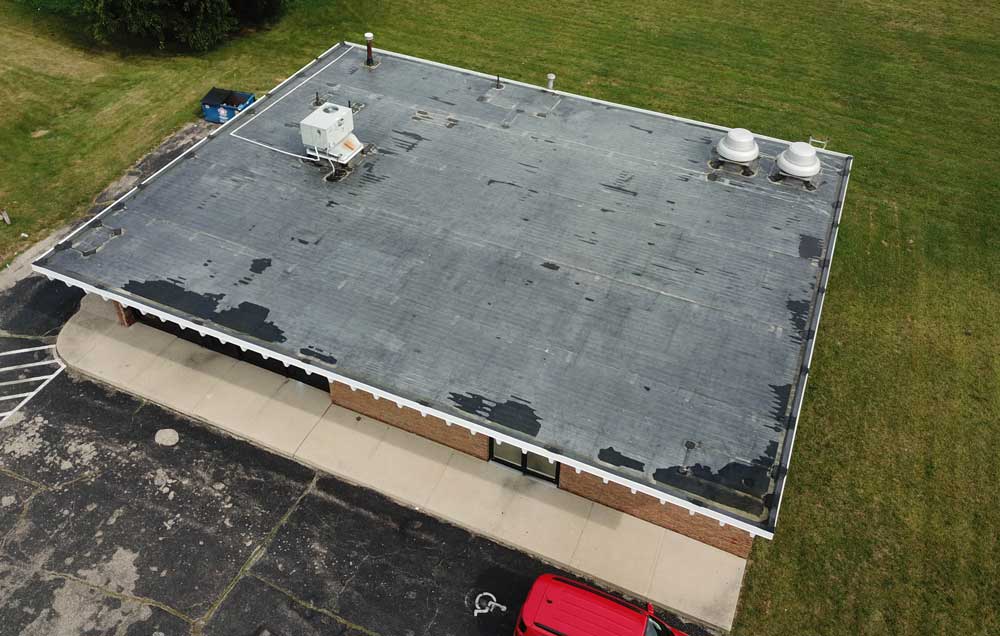 If your property has a flat roof, maintenance is critical to getting the most out of your investment. Although, over time your flat roof will fail and need to be replaced. West Chester roofing provides a wide variety of options to meet your needs.
Our team of certified commercial roof technicians will provide an expert evaluation of your roofing system. We specialize in EPDM, PVC, TPO, and all types of flat roofing systems. Contact us today to learn more about what option works best for you. We will also provide you with a routine maintenance plan that will extend the life of your flat roof!