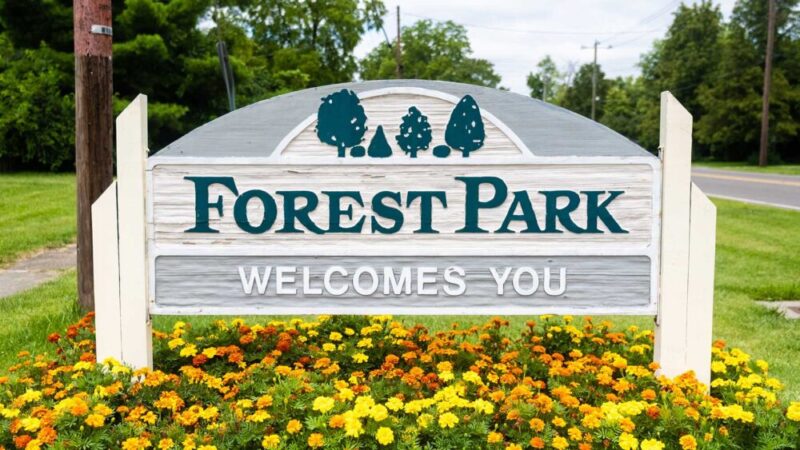 West Chester Roofing in Forest Park, Ohio
When it comes to roofing repair and replacement in Forest Park, Ohio, West Chester Roofing is a premier contractor. We are dedicated to the community, which is why we offer 24/7 emergency repairs as well as free inspections and evaluations. We strive to set ourselves apart from other roofing contractors in the area with our excellent customer care and satisfaction. Whether shingles, flat systems, or a metal roof, we cover all of the bases that a roofing contractor should plus more! We also repair, replace, and install gutters, siding, Velux skylights, insulation, and more! Set up a free inspection or evaluation with us today!
Roofing Services Available in Forest Park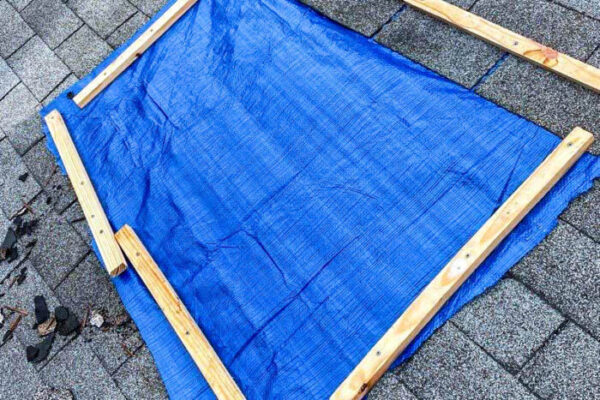 When it comes to repairs, we specialize in all types of materials including shingle, metal, and flat systems. Our contractors have decades of experience and we can ensure your job will be done right the first time. Shingles are complex layered systems designed to give the utmost protection from rain and other elements. Repairs are typically started with an inspection of the underlayment and then working our way out to the surface. Metal repairs commonly take place by replacing full panels at a time to ensure that the damaged area is fully taken care of. Flat repairs can often be taken care of with simple patchwork or caulking, making it the most straightforward.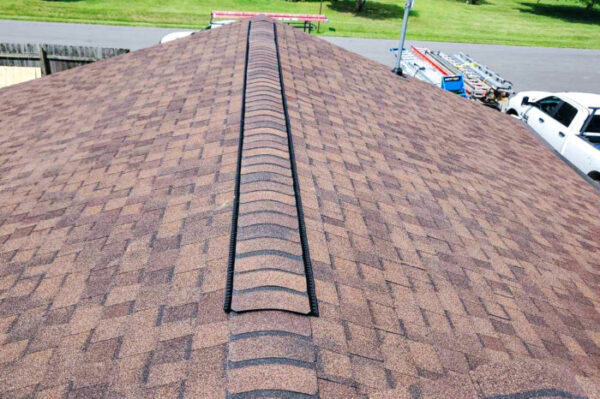 We have the replacement process down to a science no matter the material. For shingle replacements, we use CertainTeed Shingles. CertainTeed products are leaders in the roofing industry for efficiency, durability, and affordability. Maybe you're ready to make the switch from your old shingle roof to a metal system. That decision is becoming widely popular across the country for many reasons. Among those reasons are a lifespan of up to 50 years, minimal maintenance and repairs, extreme durability, and savings on cooling costs up to 40% in the summer! In regards to flat replacements, these systems are extremely customizable with multiple options for materials and ultimately a roof that can be tailored to your specific needs.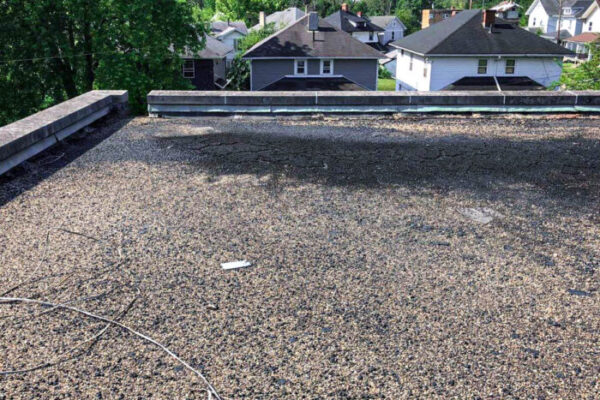 Commercial and industrial property owners can trust West Chester Roofing with all of their roofing needs whether repair, restoration, maintenance, replacement, or new installs. We specialize in all types of single-ply systems with PVC, TPO, and EPDM being the main materials we install. A great way to extend the life of your system is with a preventative maintenance plan. These plans help identify issues before they become major problems that ultimately cost a lot of money to fix or even require restoration or replacement. You can set up a free inspection or evaluation today to go over your options and save you money in the long run.
Gutters
We repair, replace, and install all types of gutter systems including steel, aluminum, vinyl, copper, and wood. A properly installed and maintained system is essential to preventing damages to your home and property. An added line of defense is gutter guards, used to prevent clogs from leaves and large debris.
Siding
Keep your home looking sleek with added value and durability with James Hardie Cement Fiberboard Siding and Mastic Vinyl Siding. James Hardie and Majestic both come in a variety of colors designed to match any home and give you the sharpest exterior in town.
Skylights
Working directly with Velux we are able to offer homeowners a no-leak skylight with a 10-year installation warranty so you can be sure that West Chester Roofing has you covered for years and years to come. We also offer sun tunnels as well as skylight accessories such as blinds, remotes, and wall-mounted keypads.
24/7 Emergency Services
---
Unlike other roofing contractors in the Forest Park, Ohio area, West Chester Roofing is available 24/7 for emergency repairs and services. We know that mother nature has no regard for convenient timing so we don't either. Call us any time on any day or night and we promise to be there for you!
---
When you choose West Chester Roofing, you choose a contractor with a personal touch that other contractors lack. We are a locally-owned business that understands the struggles of needing home repairs and improvements. That's why we try to make the process quick and affordable for all of our customers. Whether repairs or replacement for your roofing system, exterior, or home accessories, we offer the same care and attention to each project. You can set up your free evaluation or inspection anytime so contact us now!