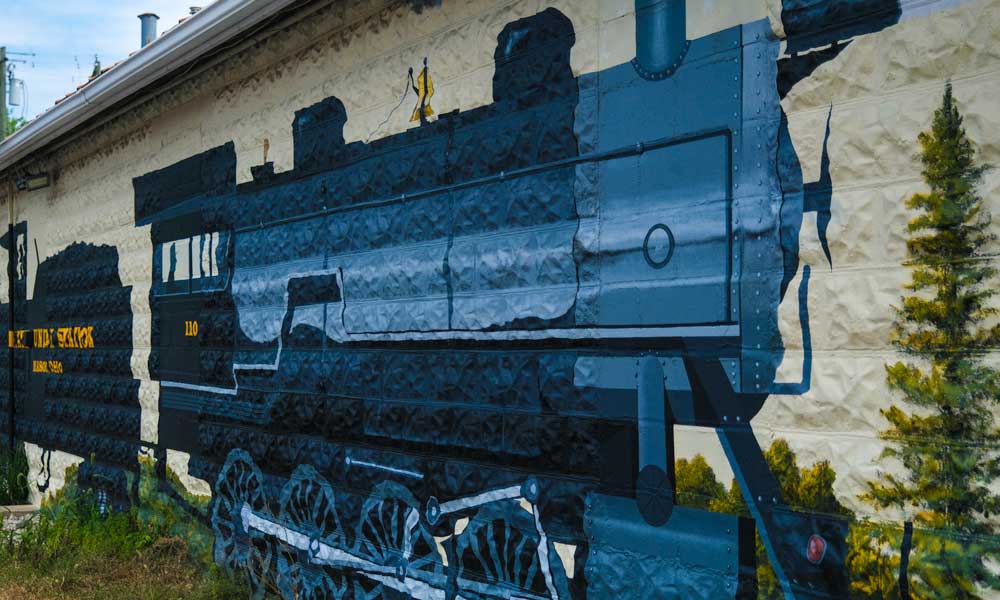 West Chester Roofing in Mason, Ohio
Mason, Ohio can trust West Chester Roofing with its roofing and exteriors. We are a premier full-service roofing company dedicated to serving our community with quality products and top-of-the-line services that they can be proud of. We also provide exterior and home accessories such as gutters, Velux skylights, siding, solar solutions, and more! 24/7, we have your back no matter the time of day for emergency repairs and services. Schedule your free evaluation or inspection now and stay ahead of the game on the upkeep of your home!
Roofing Services Available in Mason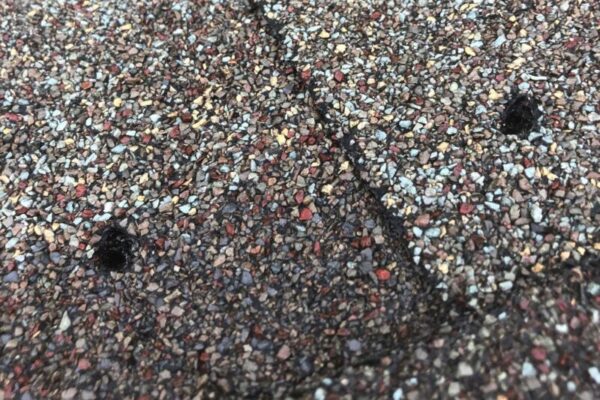 Damages to your roofing system can often be daunting to the average homeowner, but West Chester Roofing is here to ensure you that with a professional contractor that has years of expertise and knowledge in the field you have nothing to worry about. Whether shingle, metal, or flat system repairs, we do it all! Shingle repairs often start with the contractor inspecting the underlayment for damages and working their way out to the surface before determining a course of action. Metal repairs, if not catastrophic, oftentimes are fixed by replacing full panels to fully take care of the problem. Flat repairs are the most straightforward of all three materials. These systems typically can be fixed by caulking or patchwork.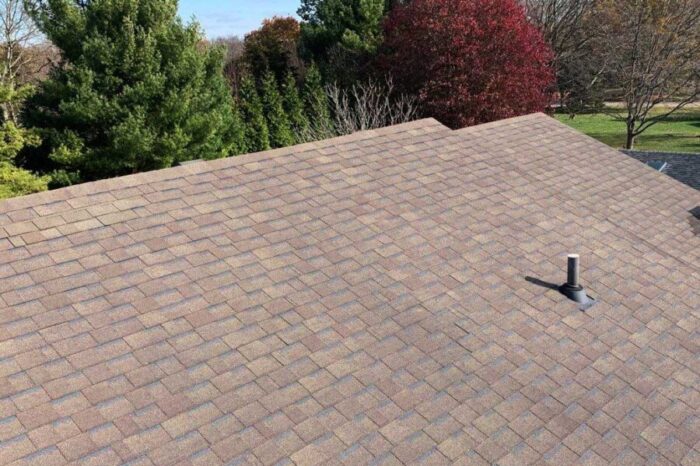 Has your system grown old and acquired ailments over the years? Maybe you've decided on a new system for the utmost energy efficiency. In any case, we have options to fit exactly into your budget and vision for your home. All of our shingle roof replacements are supplied by CertainTeed's industry-leading products to give your home the greatest durability and efficiency possible. Metal replacements over the years have become more and more popular for various reasons. The most important are longevity, durability, and savings on cooling costs. Flat replacements give the most flexibility to the property owner. We have an array of single-ply materials and flat roofs are extremely customizable.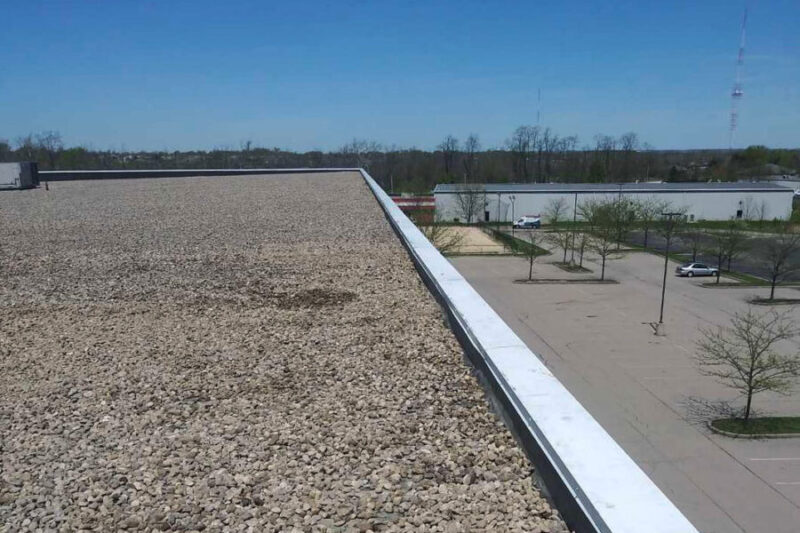 The roof over a commercial or industrial property is a huge investment for building owners. Making sure that investment is secure utterly important. We specialize in repair, restoration, maintenance, replacements, emergency repairs, and new installations of single-ply roofing systems. Does your system need various repairs but a full replacement isn't necessary? Restoration might be your best option to fully repair the roof and also save money on a replacement. Restoration gives us a chance to resurface your roof and add to its lifespan. 
Gutters
The gutter system on your home works hand in hand with your roofing system to ensure water properly drains away from your home. An improperly installed or maintained system can lead to various damages. We also do installations of gutter guards to protect your system leaves and other large debris.
Siding
James Hardie Cement Fiberboard Siding and Mastic Vinyl Siding are two of the industry leaders for home exterior products. Both options offer durability and come in various colors and styles to match any home's aesthetic.
Skylights
Working with Velux we are able to offer a no-leak skylight with a 10-year installation warranty. We carry various options of skylights and skylight accessories.
24/7 Emergency Services
---
We understand how stressful damages can be in the middle of the night or early hours of the morning. That's why we offer 24/7 emergency repairs and services. We care about the Mason, Ohio community and strive to have your back no matter the time of day. Unlike other roofing contractors, we are available on any day at any time.
---
Here at West Chester Roofing, we are passionate about our customer care and service. We want to make sure our fellow neighbors in Mason and all of southwestern Ohio receive the utmost support and protection for their homes and businesses. Roofing, home accessories, or exteriors we promise to give you our utmost attention to detail and make sure your job gets done right the first time. Whether you're a residential, commercial, or industrial property owner we can ensure no job is too big or complex for us. Here at West Chester Roofing, we've seen it all. Call us to set up your free inspection or evaluation!