West Chester Roofing
West Chester Roofing is proud to call West Chester our home.
West Chester Roofing is a locally-owned roofing company committed to serving the West Chester area with roof replacement, repair, and home exterior services. We provide quality, reliable services and stand behind every job we do. Our team consists of a wide variety of skilled professionals who specialize in residential, commercial, and industrial roofing. We are committed to serving West Chester and the Greater Cincinnati region. When you choose West Chester Roofing for your project, you choose peace of mind knowing our team of certified experts will handle all of the details and present a product you can be proud of.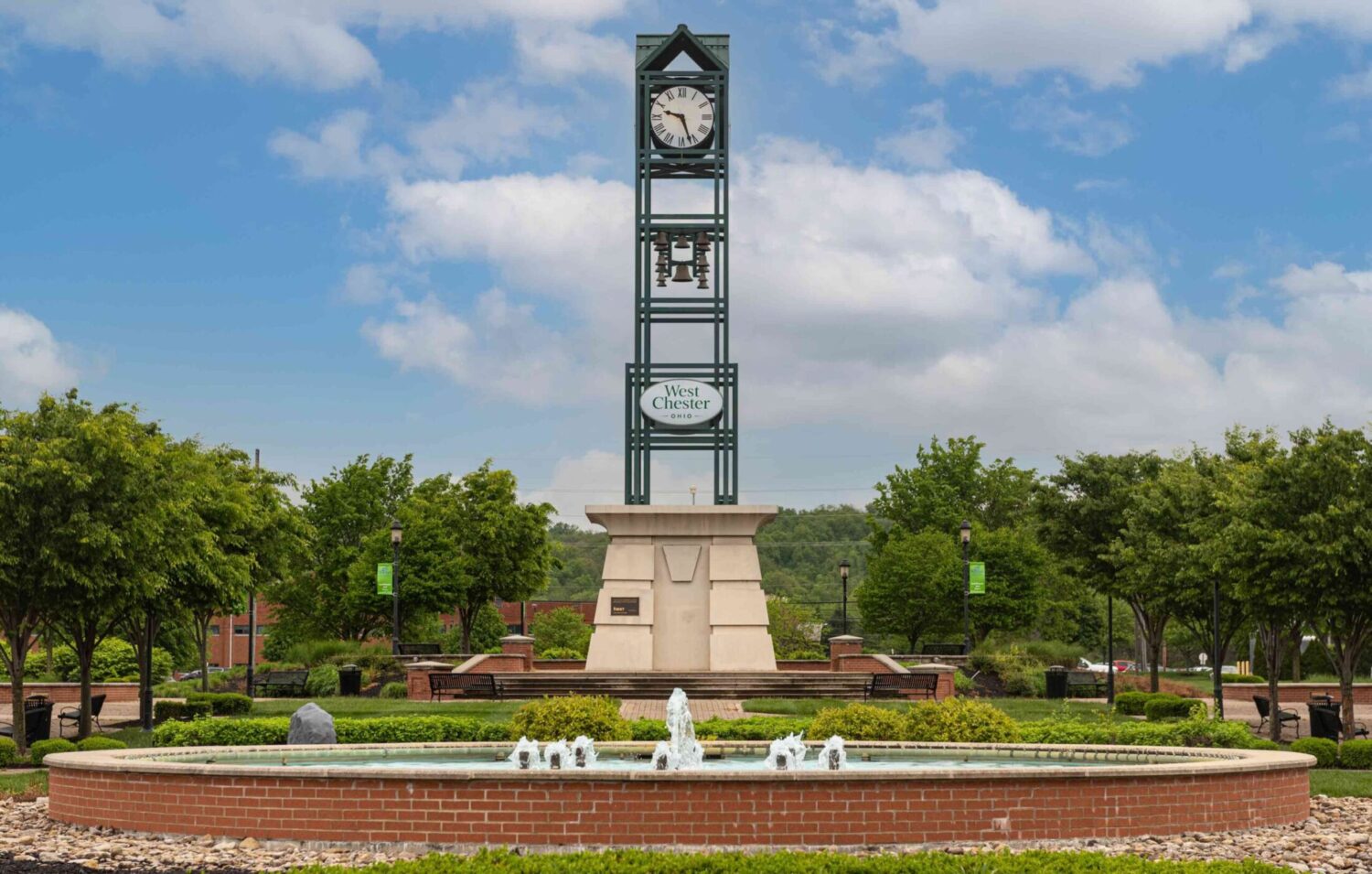 About Us
Our priority is to provide the best service available by offering roofing and home exterior solutions to meet your needs. We are a team of professionals who are committed to doing each job the right way. Whether it's residential, commercial, or industrial roofing, you can count on us to provide excellent customer service and the right solution for your home or facility. Reach us by phone, text, or online anytime for a free evaluation.
We proudly serve these surrounding areas; Maud, Port Union, Tylersville, Liberty Township, Mason, Deerfield Township, Sharonville, Fairfield, and all of Warren County!