We provide a wide variety of roofing and exterior services for home and business owners in West Chester, Ohio. From 24-hour emergency roof repairs to complete roof replacements of all types.
Our team also offers professional repair and replacement of gutters, siding, and Velux skylights & Sun Tunnels. Whatever your needs, your satisfaction is our top priority. Our teams are dedicated to the highest quality workmanship and customer service every time.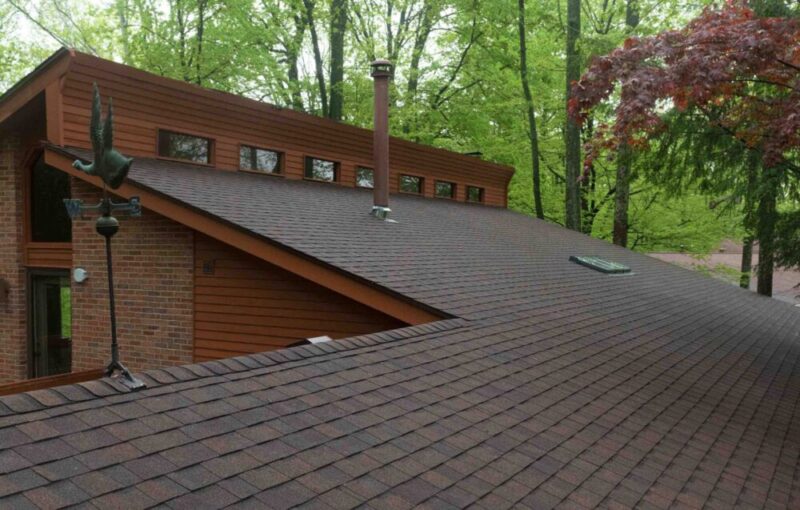 After years of wear and tear from mother nature, sometimes a roofing system is beyond repair and needs to be replaced. Our experts provide thorough inspections to determine whether your roof needs repaired or if a replacement is necessary. We provide financing options that meet your budget, allowing you to keep your home safe and sound.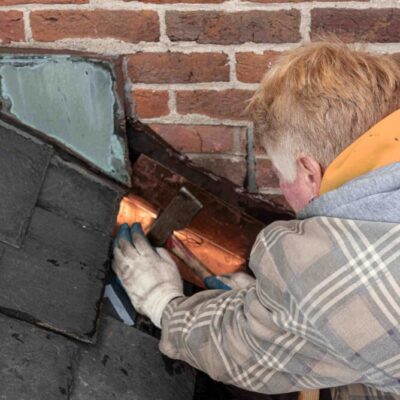 West Chester Roofing offers expert roof repair and budget-friendly solutions to meet your specific needs. Our team is committed to the highest quality service and professional shingle, metal, tile, or flat roofing in Greater Cincinnati.
24/7 Emergency Services
Unlike other roofing contractors in southwestern Ohio, we're available at any time on any day for emergency repairs. We know how unpredictable the Ohio climate can be, which is why we have your back 24/7. If you have damages to your roof that require immediate repairs, call our team now by clicking below!
Why Choose West Chester Roofing?
We are committed to providing excellent local service to West Chester, Ohio. By placing the highest priority on the needs of each customer, we guarantee satisfaction. Our team provides the solutions that meet your individual needs and we are always available. West Chester roofing will assist you in making the right decisions pertaining to your properties roofing cost and exterior needs.