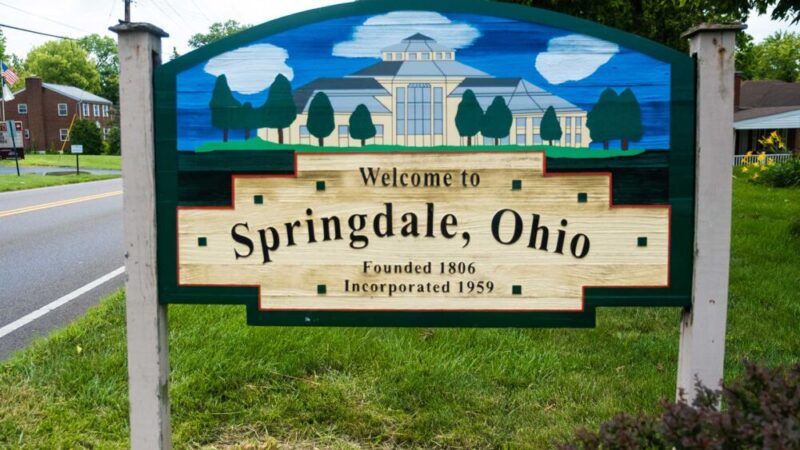 West Chester Roofing in Springdale, Ohio
When it comes to contractors in Springdale, Ohio, West Chester Roofing offers premium roofing and exterior services. Whether residential, commercial, or industrial, no job is too big or small for our contractors! We provide repairs, replacement, and new installs for all types of systems such as shingles, metal, and flat roofs. Understanding that the southwestern Ohio climate can be unpredictable, we offer 24/7 emergency repairs. We also repair and replace various exterior and home accessories such as gutters, Velux skylights, siding, insulation, and more! Don't hesitate to give our team a call today to set up your free evaluation or inspection.
Roofing Services Available in Springdale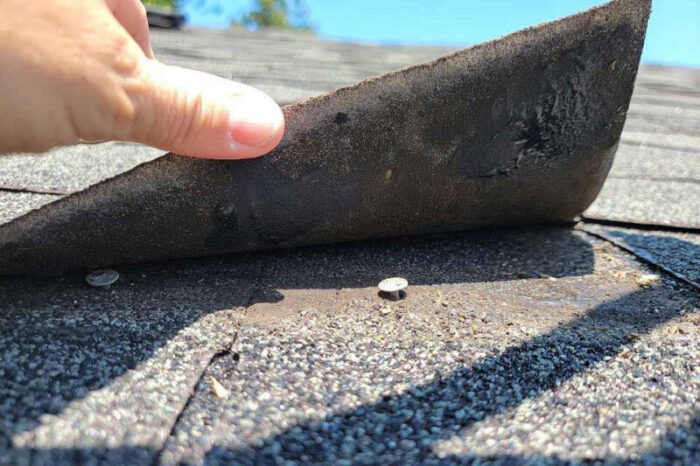 When it comes to damages to your roofing system, timely repairs are utterly important to prevent nature's elements from intruding on your home. Of the three types of systems, shingle repairs can be the toughest to tackle. Oftentimes what damage you see on the surface goes much deeper to the underlayment. It takes an experienced contractor to be able to assess damages and obtain a proper course of action to get your system back on track. Metal repairs are less common due to the durability of metal systems, but when damages occur we mostly replace full panels at a time to ensure your system is fully repaired. Flat repairs can sometimes be the most straightforward just requiring a simple patch or caulking. Although it takes an experienced contractor to get the full scope on your system to make sure there's not more to it than a simple fix.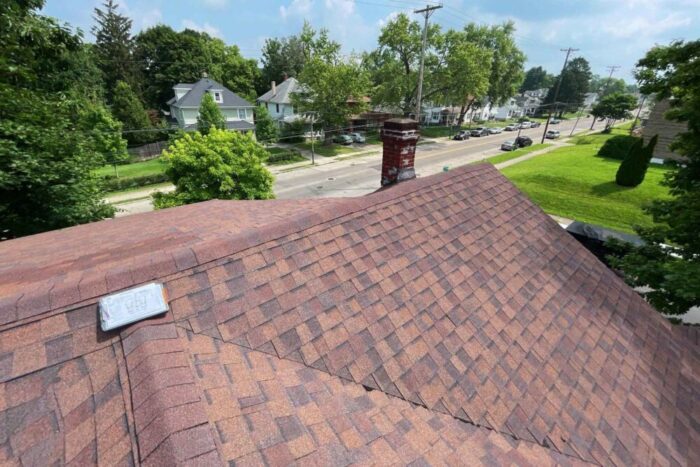 The replacement process is not intended for amateur roofers. The majority of problems arise when a system has been installed improperly leaving homeowners to make costly repairs in the future. Here at West Chester Roofing, we have the quality products and expertise to get your job done right the first time. We work directly with CertainTeed to provide the most durable and efficient products for all of our shingle replacements. When it comes to metal replacements, they are extremely durable and require little maintenance. Metal systems are also cool roof solutions, saving up to 40% on cooling costs in the summertime. Flat replacements are extremely customizable with various options of materials to fit your specific needs and budget.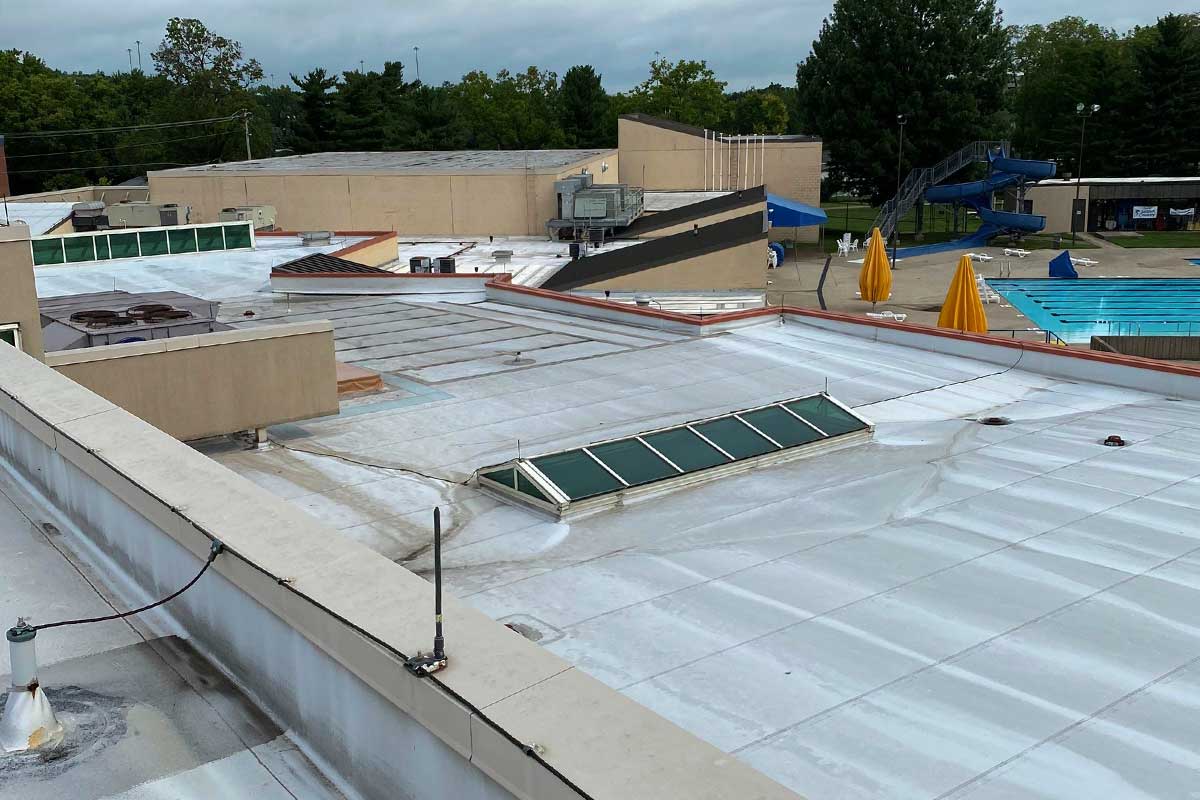 Commercial and industrial property owners in the Springdale, Ohio area can trust us with all of their repairs, restorations, maintenance, emergency repairs, new installs, and more! The first line of defense to add years to the lifespan of your roof is preventative maintenance. Our plans include bi-annual inspections, repairs, debris clearing, maintenance, emergency repairs, detailed reports, and more. When it comes to repairs, restoration, and new installs, we're here to assist you in finding the perfect option to fit into your budget and to cater to the specific needs of your system. Set up your inspection today by calling our team!
Gutters
The proper installation and maintenance for the gutter system associated with your home are important to avoid damages like basement flooding, yard erosion, and more. We install, repair, and replace all types of gutters including aluminum and steel. We also offer gutter guards to keep your system free of large debris and leaves.
Siding
Give your home the durability and appeal that it deserves with James Hardie Cement Fiberboard Siding and Mastic Vinyl Siding. Both options come in an array of colors to match any home.
Skylights
Want to bring more natural light into your home while adding curb appeal and value? Look into our options of Velux skylights, we offer various options such as electric venting, manual venting, sun tunnels, and roof-mounted windows. A skylight makes rooms look bigger by lighting up dimly lit corners.
24/7 Emergency Services
---
Whether middle of the night, a weekend day, or any other inconvenient time, mother nature has no regard for timing. That's why we offer 24/7 emergency repairs and services for all of our customers. We want to ensure that you are covered no matter the time and no matter the day. Contact us now for all emergency repairs!