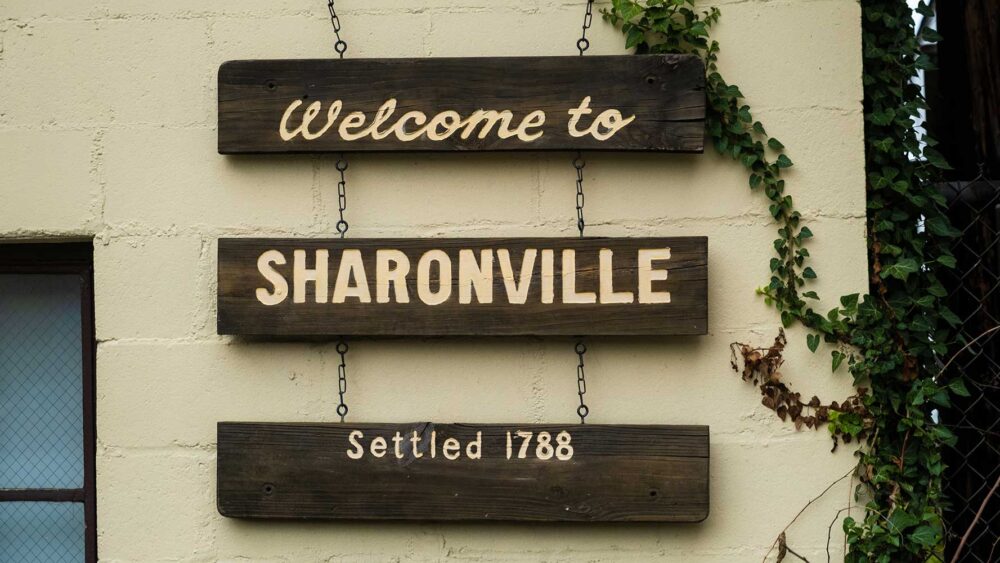 West Chester Roofing in Sharonville, Ohio
Here at West Chester Roofing, we're passionate about delivering quality roofing services to Sharonville, Ohio. Our experienced contractors are ready to serve the roofing and exterior needs of home and commercial property owners in Sharonville, Ohio, and the surrounding areas. We offer free evaluations and roof inspections and we're available 24/7 for emergency repairs and services. Aside from repairing and replacing all types of roofing materials, we also service exteriors and home accessories such as gutters, Velux skylights, siding, solar solutions, and more! No matter the size or complexity of the job, you can trust our professionals here at West Chester Roofing to get your job done right the first time! Call us today to set up your free consultation!
Roofing Services Available in Sharonville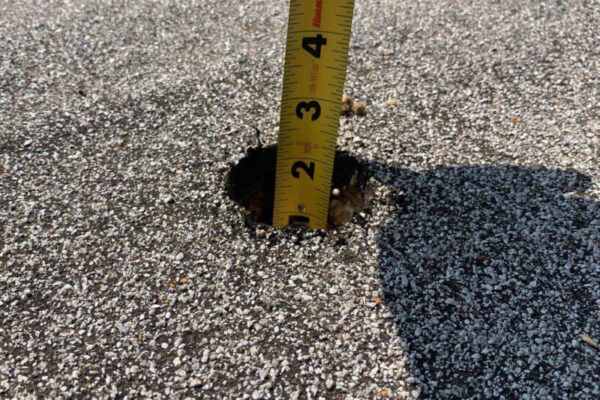 Your home's roof is the first line of defense from nature's elements. That's why the upkeep of your system is utterly important by making timely repairs and performing maintenance when needed. We offer repairs for all types of systems, but most commonly shingle, metal, and flat roofs. Shingle systems tend to be complex, consisting of layers designed for the utmost durability and water resistance. Just like any other roofing material, shingles take a well-experienced contractor with decades of experience in the field. Metal and flat repairs are both typically straightforward. Metal oftentimes can be fully taken care of by replacing full panels at a time, while flat systems can usually be fixed with a simple patch or caulking.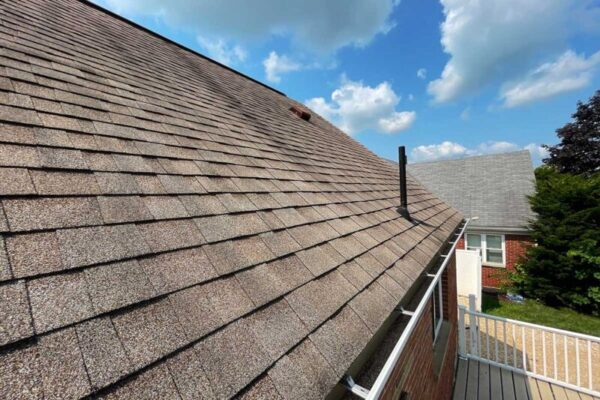 Just like repairs, when choosing a contractor for a roof replacement, you want to ensure that you pick a professional with decades of experience in getting the job done right. Here at West Chester Roofing, our team members all have proper experience with unique skills to set us apart from other contractors in the Sharonville, Ohio area. We work directly with CertainTeed to provide durable products for all of our shingle replacements. If you're currently trying to figure out a material to replace your current system you should look into metal options! Metal lasts up to 50 years with little maintenance and can save you up to 40% on cooling costs in the summer months. Flat replacements can be extremely customizable with various options of materials to specifically fit your budget and needs.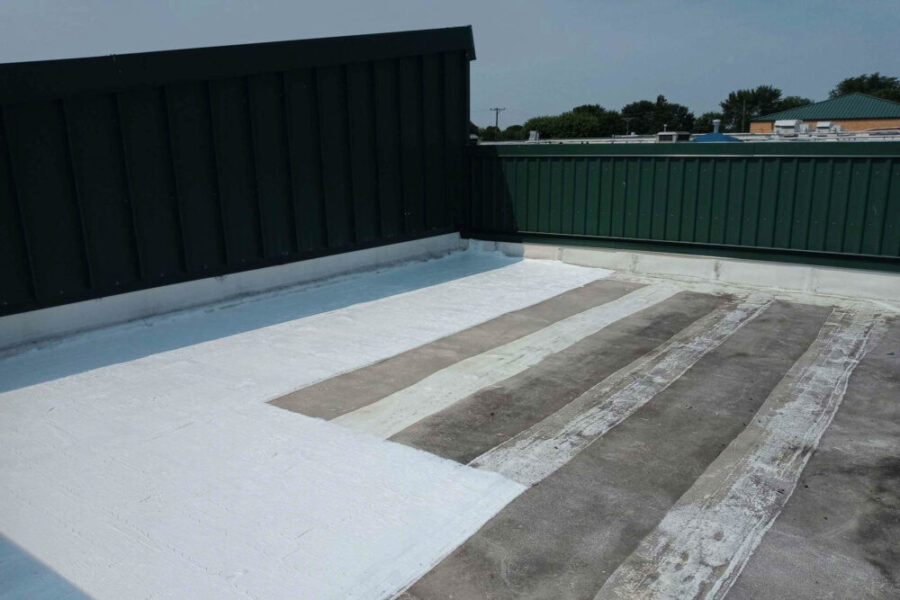 Not only do we service residential customers but also commercial and industrial property owners. As a commercial property owner, it is your responsibility to keep your system protected. One of the best forms of protection is with a preventative maintenance plan. These plans offer bi-annual inspections, repairs, maintenance, debris clearing, emergency repairs, detailed reports, and more! We also do restoration, repair, replacement, and new installs for all types of commercial roofing systems. Our main goal is to help other businesses succeed with a roof that will last for decades through proper maintenance and repairs.
Gutters
The gutter system on your home is a key factor in preventing basement flooding, pooling water, and yard erosion among other things. We service all types of gutters including aluminum, steel, copper, wood, and vinyl. We also offer gutter guards for added protection from leaves and large debris.
Siding
We work with James Hardie Cement Fiberboard Siding and Mastic Vinyl Siding to bring durability and compliment the style of your home. Both siding options come in various colors and styles to match any home and are both tested to withstand the Sharonville, Ohio climate.
Skylights
Working with Velux, we're able to offer our customers a no-leak skylight with a 10-year installation warranty. Skylights add the perfect amount of natural light to the atmosphere of your home, making rooms look bigger by lighting up dark corners. We also offer sun tunnels for spaces where a skylight tunnel needs to be more than 4 feet.
24/7 Emergency Services
---
At West Chester Roofing, we understand how quickly mother nature can turn for the worst and cause damages to your home. That's why we offer 24/7 emergency roof and exterior repairs and services. We know some damages need immediate attention so we are available any day and any time to assist you, unlike other roofing contractors. If you've acquired damages that require immediate attention, give us a call now, we want to take the stress off your shoulders!
---
West Chester Roofing is a premier roofing and exterior contractor that is dedicated to our fellow neighbors in Sharonville and all of southwestern Ohio. Residential, commercial, or industrial, we are here to serve any of your needs from roofing, exteriors, and home accessories. We care about your satisfaction which is why we have many options for warranties. We believe in longevity for all of our projects and want to ensure that you're covered for years to come! Set up your free evaluation today or contact us now with any other questions or inquiries.