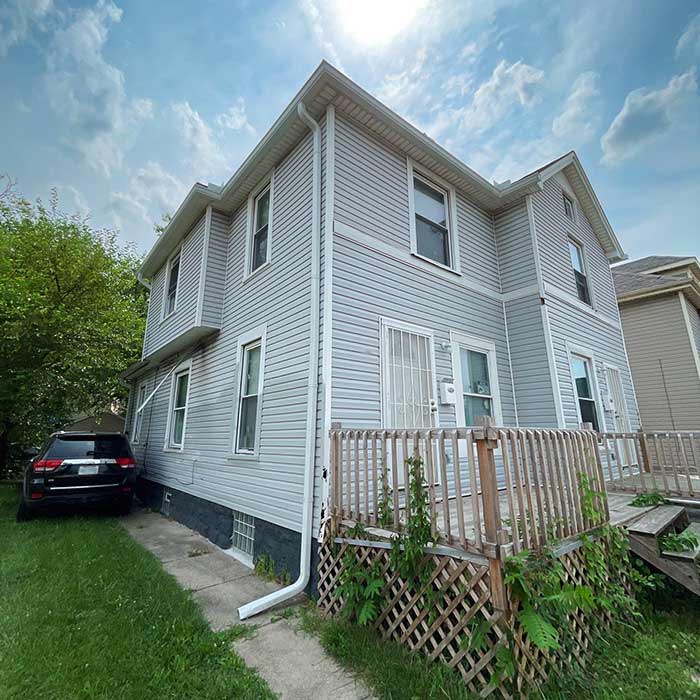 Fairfield, Ohio Siding Services
You should never compromise when it comes to siding services in Fairfield, Ohio. That's what we at West Chester Roofing have always believed, and it's why we strive to deliver the best siding services to not only Fairfield but all across Butler County. You'll find that our craftsmanship, customer service, and siding products are second to none.
You can set up a free comprehensive exterior report with our dedicated professionals at any time!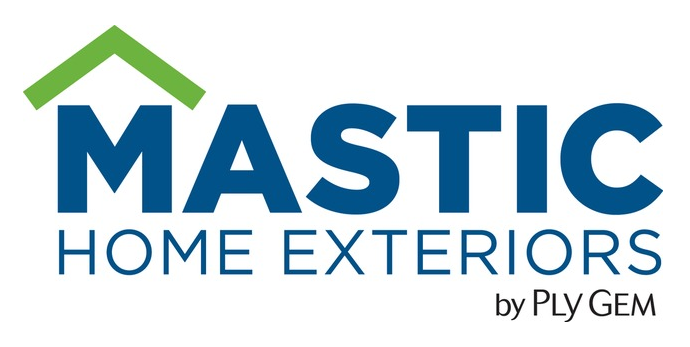 Superior Siding Products
If you're looking for a dependable siding manufacturer to get you through the toughest seasons, look no further than James Hardie. All types of siding from James Hardie are guaranteed to hold up against the erratic weather of southwestern Ohio. Furthermore, they come in a variety of different designs and colors.
Mastic Vinyl Siding has proven itself to be special amongst other siding products. It can not only weather and withstand most storms, but it also requires far less maintenance when compared to other products. However, this is only the case when you hire a reputable siding contractor for the job.