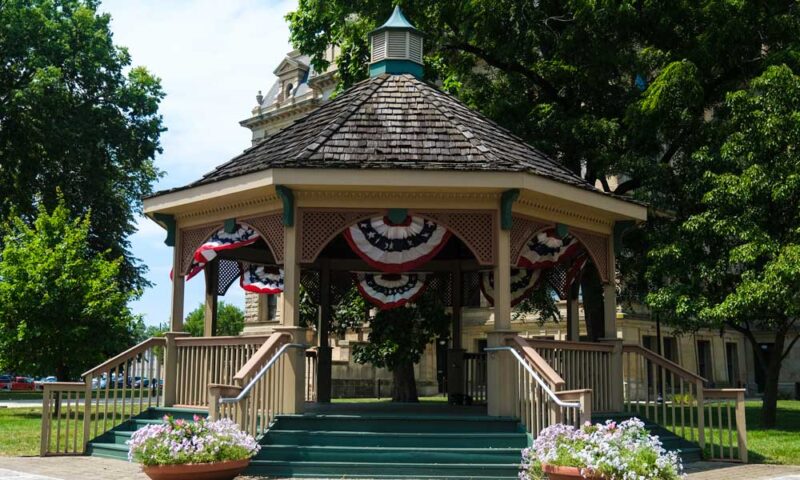 West Chester Roofing in Hamilton, Ohio
West Chester Roofing is dedicated to serving residential, commercial, and industrial property owners in the Hamilton, Ohio area when it comes to roofing and exterior services. Unlike other contractors in the southwestern Ohio area, we are available 24/7 for emergency repairs and services. We strive to set ourselves apart from the rest with our dedication to service and the utmost care for all of our customers. We also offer services for gutters, Velux skylights, siding, insulation, and much more! Set up your free evaluation or inspection with us today!
Roofing Services Available in Hamilton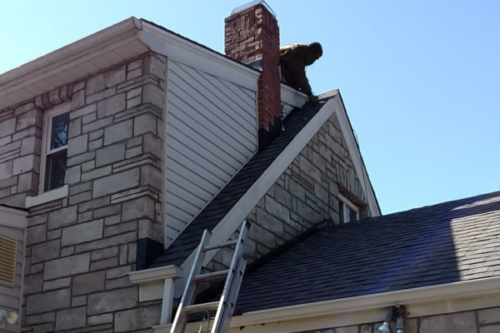 An important factor in keeping longevity for your roofing system is through repairs in a timely manner. We offer repairs for all types of roofing systems like shingles, metal, and flat systems. Shingle systems are a complex network of layers, and in return, shingle repairs can be complex. Often where a problem looks small on the surface, it goes much deeper. Inspections must start with the underlayment to rule out any substantial leaks or other damage. Metal systems are extremely durable, which makes needed repairs rare. When damages do occur, we often replace full panels at a time to ensure the problem is fully eradicated. Flat systems are the most straightforward and can sometimes even be fixed without calling an expert by simple caulking and patchwork for minor damages.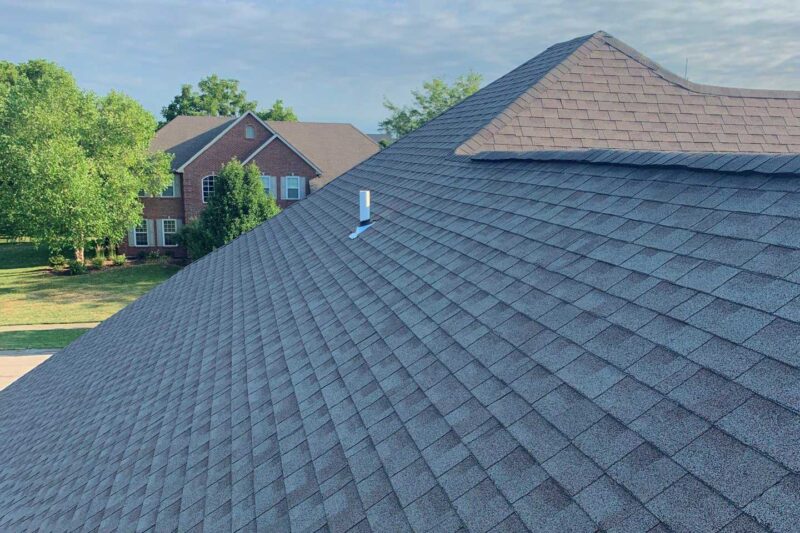 After years of abuse from nature's elements, your roof may be ready for a full replacement. Here at West Chester Roofing, our contractors have decades of experience in the replacement of all types of roofing systems. Thanks to CertainTeed we're able to provide the highest quality products for all of our shingle replacements. Many homeowners are now switching from their old shingle systems to metal. Metal roofing is one of the most durable options available that is still affordable, with a lifespan of up to 50 years with little repairs and maintenance required. Flat replacements are some of our most customizable. We offer various types of materials depending on your budget, and we can custom tailor the roof to your specific needs.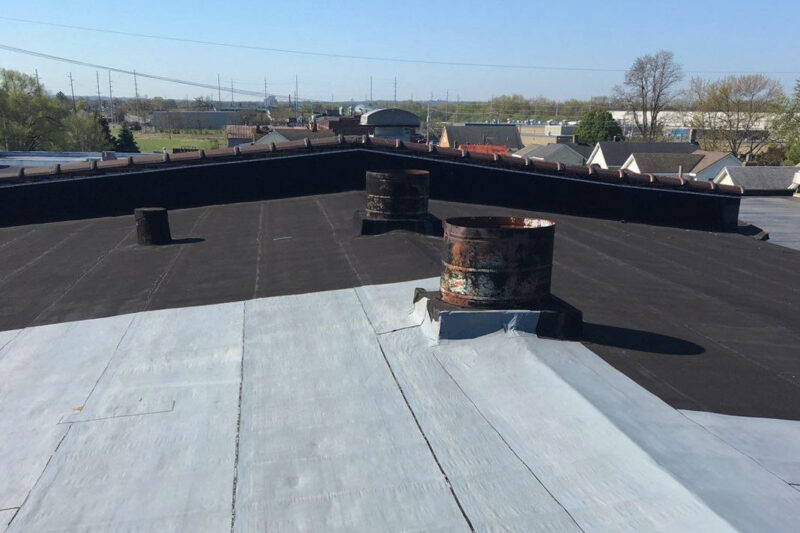 Commercial and industrial property owners can trust West Chester Roofing for all of their roofing needs whether repair, restoration, preventative maintenance, replacement, or single-ply installation. When it comes to single-ply systems we work with PVC, TPO, and EPDM, all of these systems are designed for the utmost wind and water resistance. To give your system the most longevity possible, we offer preventative maintenance plans. These plans include bi-annual inspections, repairs, debris clearing, detailed reports, and more! When you combine all of those things, you give your roof the best chance to last for decades.
The drainage system on your home determines whether you can avoid costly damages. We repair and replace all types of gutters and also offer gutter guards for added protection from large debris and leaves.
Two industry leaders in the exterior business are Mastic Vinyl Siding and James Hardie Cement Fiberboard siding. We work exclusively with both companies to bring the utmost affordability and durability to homes in the Hamilton, Ohio area.
Working directly with Velux, we are able to offer our customers a no-leak skylight and a 10-year installation warranty. We also offer sun tunnels as well as blinds, remotes, and wall-mounted keypads for skylights.
24/7 Emergency Services
---
Every property owner in the southwestern Ohio area knows how unpredictable the Ohio climate can be. That's why we offer 24/7 emergency repairs and services, unlike other roofing contractors. We want to ensure you're covered any time and any day. Click below if you have damages that require immediate repairs!
About Us
---
Locally owned, West Chester Roofing truly cares about our fellow neighbors in the Hamilton, Ohio community. Our goal is to gain your trust and satisfaction no matter the service provided. That's why we offer free evaluations and inspections, to let you know that we truly care and want to see your property prosper. When you choose us, you choose a company that is here to stick around for years to come. We have various warranty options for all of our services and guarantee your job is done right the first time.