Home Improvement Solutions
---
We specialize in home exteriors and accessories including Velux skylights and sun tunnels, siding, attic insulation, gutters, and gutter guards. We bring experience and expertise to each job, guaranteeing the highest quality service and installation. Choose West Chester Roofing to add value and beauty to your home and rest knowing you are covered.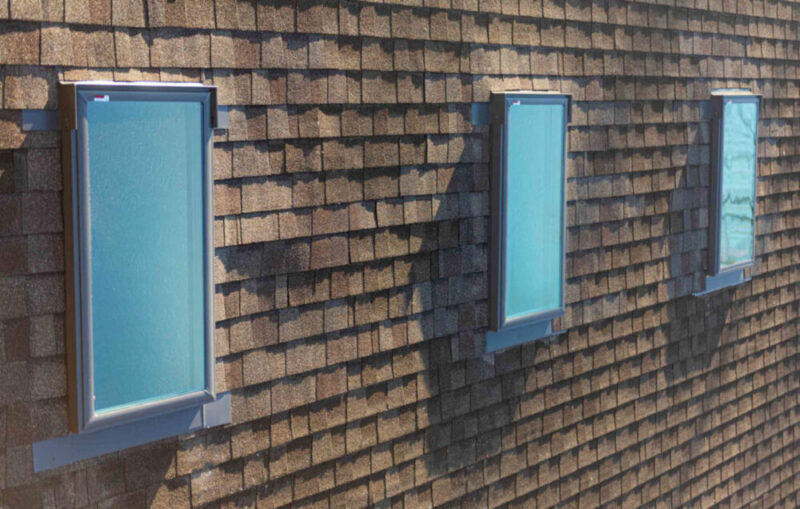 We have certified installers of Velux skylights and sun tunnels. When you choose us to replace or install your skylights, you can count on expert installation. Velux skylights bring daylight and fresh air to your home. We offer a wide variety of options including; remote & solar-controlled black-out, Venetian, and roller blinds.
Enjoy our no-leak skylight with a 10-year installation warranty to ensure you're covered for years to come! Additionally, we install Velux sun tunnels to bring natural lighting into small, dark areas of your home. We offer free consultations to help you decide which types of skylights work best for you and your home.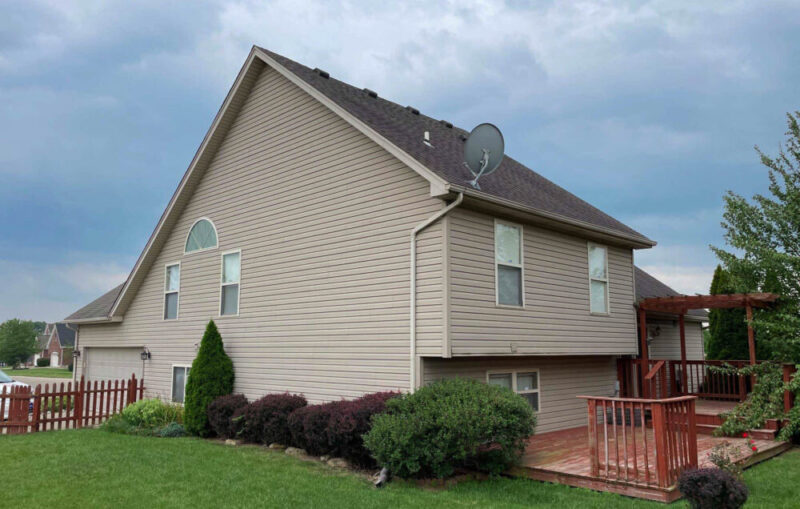 We professionally repair and install a wide variety of siding options and colors to compliment your home's style. All while protecting your home with a durable and reliable exterior. Our team provides West Chester siding options that include Majestic vinyl siding and James Hardie cement fiberboard.
Which type of siding is best for you? Contact us for a free evaluation and we'll provide expert advice that is tailored to your specific style and budget.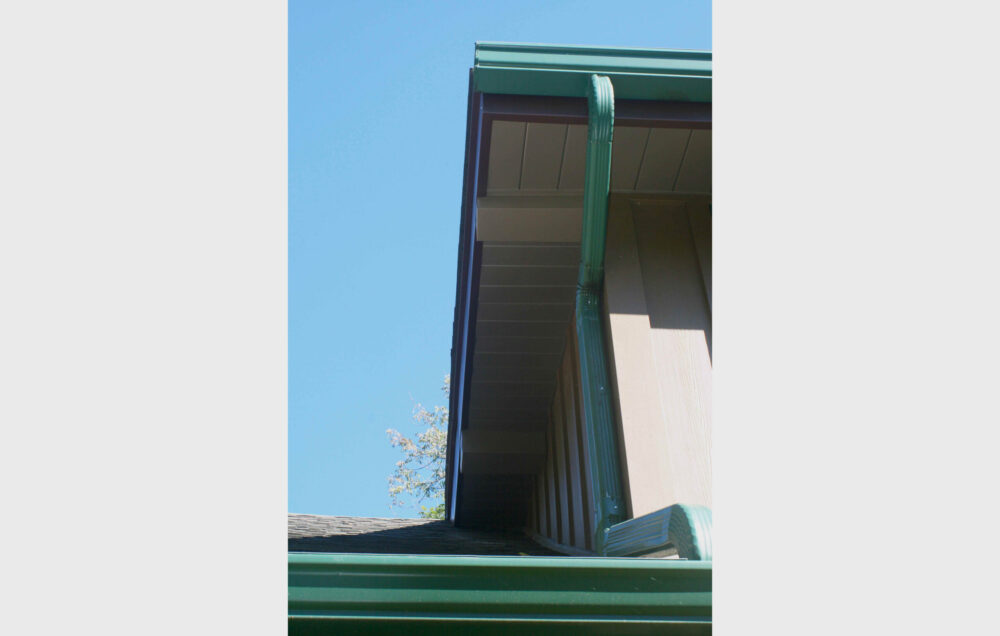 A properly installed and maintained gutter system works hand in hand with your roof. Insufficient drainage of your roof can cause extensive issues like roof and siding damage, yard erosion, and interior water damage. Routine gutter maintenance can prevent minor issues from getting out of hand.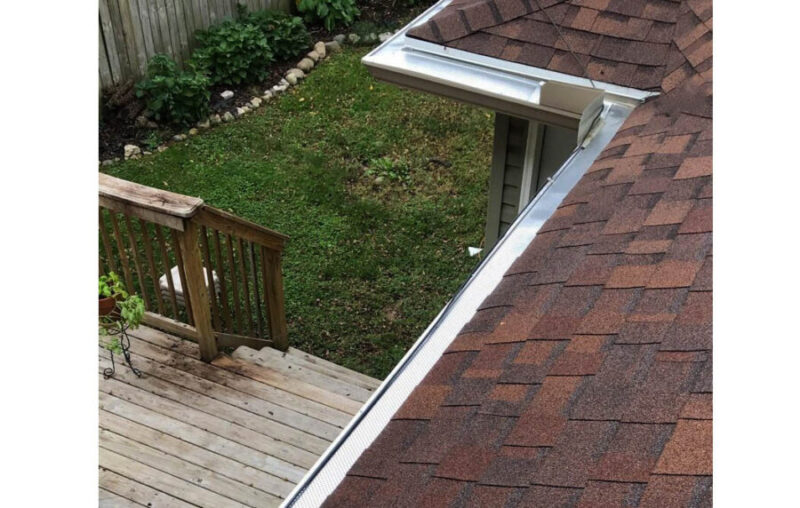 Gutter maintenance is time-consuming and labor-intensive but the good news is that you have options! Professionally installed gutter guards prevent leaves and debris from clogging your gutters minimizing the amount of maintenance required throughout the year!
Insulation
---
A properly ventilated attic is critical to avoiding mold, mildew, and keeping your HVAC system running efficiently, maintaining your indoor climate. Our insulation materials are non-corrosive, non-combustible, and moisture resistant, keeping your home dry and comfortable all year long. When moisture builds in your attic its effects can reach throughout your entire home. If allowed to remain, attic moisture can affect your roof's underlayment and the structural framework, and the air quality of your home.
Solar Solutions
---
Clunky unattractive solar solutions are a thing of the past. Modern solar panels are sleek, low-profile panels that deliver the energy you need while drastically reducing your home's environmental impact. We also offer solar-powered attic vents.
Solar-powered vents use no electricity and open only in direct sunlight, delivering an automatic energy-saving solution for your home. Schedule your free consultation and estimate today.
Why Choose West Chester Roofing?
---
We are committed to providing excellent local service to West Chester. By placing the highest priority on the needs of each customer, we guarantee satisfaction. Our team provides solutions that meet your individual needs and we are always available. West Chester Roofing will assist you in making the right decisions pertaining to your property's roofing and exterior needs. Whether roofing repairs or replacement, exterior, home accessories, or commercial needs, we provide the same level of detailed care across all of southwestern, Ohio. Contact us at any time for your comprehensive detailed report!